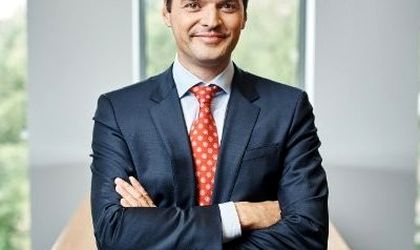 Austrian real estate investor Immofinanz sold two land plots of over 50,000 sqm, from Adama portfolio to Speedwell Real Estate Development.
"We are excited to have completed a new stage in our strategy to sell properties that do not match our retail and retail portfolio. We will continue the sales process for the extensive portfolio of premium land owned by Adama, land that is particularly suited to residential developments, "said Fulga Dinu, country manager operations for Immofinanz Romania.
Speedwell, developer active on retail office and residential market in Romania bought the two plots of land on the Jandarmeriei Street. The two properties are part of the Jandarmeriei Residence and the Office of the Jandarmeriei.
The first property has an area of ​​approximately 25,268 sqm and the second plot is about 25,721 sqm. price of land in the area is between EUR 230 and EUR 430 sqm, so the estimated price of tranzaction is between EUR 5,5 million and EUR 10 million for each land plot.
"Land on Jandarmeriei Street is the missing link in completing the Speedwell residential portfolio on the premium market segment. The size of the project will help to increase the quality of life in the city center. The land plots themselves will be served by facilities such as retail, relaxation and office areas in the direct vicinity. One of these office areas is represented by the new Speedwell office project located on DN1, " Didier Balcaen, general manager of Speedwell, said.
Law firm Popovici Nitu Stoica & Asociatii (PNSA) advised Immofinanz on the deal, while Tuca Zbarcea & Asociatii assisted Speedwell.