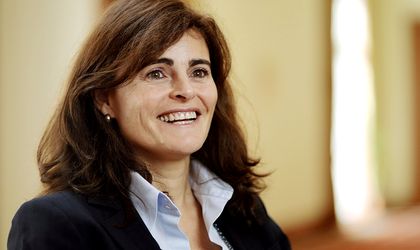 Sonae Sierra has been recognized by GRESB Real Estate Assessment as Green Star for 13 consecutive years, achieving the highest possible rating of 5 Stars for both Sierra Prime and Iberia Coop funds in 2021.
Sierra Prime hold the second place in the Southern Europe shopping centre core category and Iberia Coop coming third in the same core category.
Sierra Prime assets' ranked 27% above the GRESB average, and outperformed its peers by 12%, while the performance of Iberia Coop's assets was 26% better than the GRESB average, and 11% above its peers.
Elsa Monteiro, Head of Sustainability at Sonae Sierra, said: "Sonae Sierra has maintained the highest Green Star Status for 13 consecutive years, underlining our reputation as a leader in the management of sustainable vehicles, tailored to investors. We are very proud that our focus is recognised with the outstanding five full stars, reflecting our commitment to develop, acquire and manage sustainable assets which contribute to enhancing urban communities while delivering stable returns to our partner investors."
Each year GRESB assesses and benchmarks the Environmental, Social and Governance (ESG) performance of real assets worldwide and monitors the sector's progress towards global sustainability goals. GRESB Assessments are guided by what investors and industry consider to be the material issues in sustainability performance of real asset investments and aligned with international reporting frameworks such as GRI and PRI.
In 2021, GRESB saw an increase of around 24% in the number of participants in the Real Estate assessment to 1,520 entities, generating a benchmark that covers $5.7 trillion of AuM and nearly 117,000 assets. Nevertheless, Sonae Sierra moved up the rankings thanks to the outperformance of its sustainable investment vehicles.