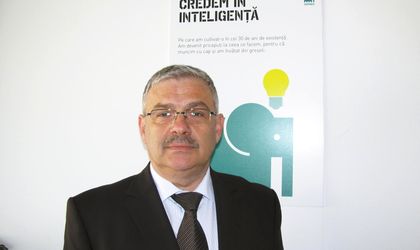 Somaco Group has announced a RON 50 million turnover for last year, and the end of the first RON 10 million investment stage of modernizing and upgrading the group's three plants.
"We have made these investments to keep our products competitive and to increase our market share. The advantage of investments made in a crisis period is that the price of equipment is much lower, and we can afford to upgrade technologically much faster," said Gabriel Colobatiu, general manager of Somaco Grup Prefabricate.
The company plans to achieve a 10 percent increase in BCA sales and a 30 percent rise in prefab sales.
Somaco Group includes three plants bought by investment fund Oresa Ventures through its subsidiary Sonriso Investments in 2008, in a EUR 32.5 million transaction.