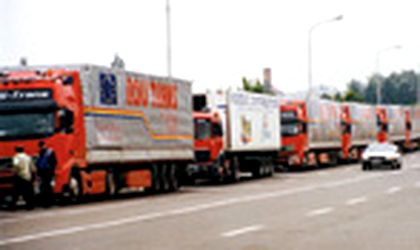 When Nokia starts production in its factory, thousands of cars will need to get from the factory to the airport and to the highway, said Marius Nicoara, head of the Cluj-Napoca municipality council. The future highway would also serve as a bypass for the city, he says.
The state is planning similar infrastructure help for another foreign investor in Romania, Ford, which has recently taken over local carmaker Automobile Craiova. The authorities are planning an express road to connect the factory to the Bucharest-Pitesti Highway, and also improvements to roads leading to the Constanta harbor.
Ford representatives met this month with the minister of transportation, Ludovic Orban, to discuss ways to improve the transport infrastructure needed by the carmaker to deliver most of its production to various exit points from the country. The state is also planning to modernize the railway to allow Ford to use it properly, as some Ford exports will go via the railway.
The fund for modernizing transport infrastructure will be covered by the transport operational program, whose total budget reaches EUR 5.7 billion.
Corina Saceanu