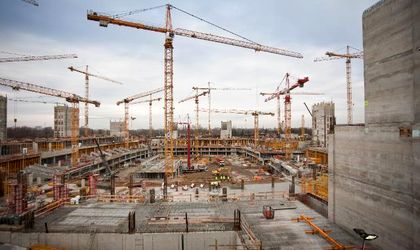 In 2017, the highest price level for investment (PLI) among the EU Member States was observed in Finland at 33 percent above the EU average (100), while in the least expensive EU Member State, Romania, the price level was 38 percent below the EU average.
According to Eurostat, the most expensive countries for construction investment are Iceland, Switzerland and Sweden with PLIs of 186, 175 and 168, respectively. On the other hand, Bulgaria and Romania are the least expensive countries for investment in construction, showing price levels of 64 and 62 of EU medium.
Sweden is the most expensive EU Member State for all construction categories, except for civil engineering works, for which Finland has a higher price level. At the other end of the spectrum, the least expensive EU Member State for construction investments is Romania, showing the lowest PLIs for all main categories.
Price dispersion is most apparent within the 37 European country group. It is much less significant in the euro area (EA-19) than in the EU as a whole.
Even if this year prices of workmanship and construction materials went up lately, Romania remains one of the cheapest destination on construction in Europe.