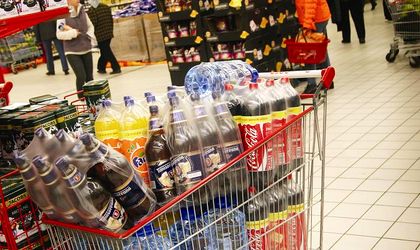 Romania is the 15th most sought after destination for expansion by retailers out of 20 countries in the Europe, Middle East and Africa (EMEA) region. Germany tops the list, followed by Poland and France, according to the "How active are retailers in EMEA" study released by CBRE at MAPIC 2010. The survey was carried out among 220 retailers. Some 17 percent of the firms questioned were in favor of expanding on the Romanian market, which is in the plans of around 36 retailers that are already active locally as well as new ones. But the economic and fiscal policies of this year have impacted plans and perceptions of Romania as a desirable country for expansion.
"The genuine interest in expansion in 2011 is based on the expectation that this economy, along with others in the emerging countries group, will bounce back in the coming period. Retailers want to be first in line to secure a strong market share. One notable aspect is the online presence, with almost half (49 percent) the retailers questioned planning to expand their online shopping platforms at an EMEA level. Online is seen as a complementary service helping increase total sales for the firm, not as competition for the bricks-and-mortar stores," said Laura Bencze, research manager at CB Richard Ellis Romania.
The strong economic growth and low number of international retailers are among the factors that helped Germany take first place, ahead of Poland in Central and Eastern Europe.
The survey also found that more than half of the retailers interviewed plan to open over 10 stores in the EMEA area by the end of 2011, a consistent growth compared with the end of 2009 when less than half were looking to open five outlets by the end of this year.