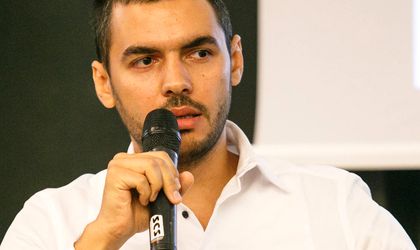 SoHo Unirii, the residential project comprising 236 apartments located in Bucharest's Unirii area, will be delivered in early 2019, said Daniel Tudor, advisor, London Partners and CEO & founder THE CONCEPT Real Estate Advisers, during Realty Forum 2018.
The project developed by London Partners requires an investment of EUR 26 million.
"In most cases, investors will ask for at least 20 percent return on cost – hard to obtain, especially on a market that is not very stable," said Tudor.
He went on to say why the developer has chosen Unirii area.
"Unirii is first of all a historical area, it has many advantages being at the center of Bucharest; it's very good for short-term renting, which many investors are looking for," he said. He added that a hub is emerging in the area between Timpuri Noi and Unirii.