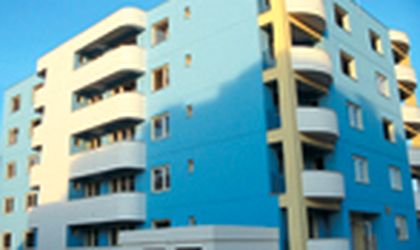 Bucharest comes second among the European property markets for apartments, with EUR 500 million of acquisitions in this sector in the last 12 months, outranked only by Berlin with EUR 800 million of such deals, according to RCA research. The average price per unit in Bucharest is at EUR 181,396, compared to EUR 62,029 in Berlin. The value of apartment deals in Bucharest is equal to that in London, where flats were traded for an average of EUR 311,186 over the last 12 months.
The list included only deals reported as closed in the last 12 months valued at $20 million or greater.
Additionally, property sales in Europe were off to a very weak start in Q2, plunging 71 percent in April compared to a year earlier. Spain, Turkey, Romania and Bulgaria were among the largest of the few countries in Europe that recorded a gain in transactions.
Land deals, the driving force of emerging market property investment, according to RCA, are up 325 percent in Eastern Europe. Romania ranks fourth among European states in terms of land sales, with $2 billion of such deals in the last 12 months, after the UK, Turkey and Russia.
Germany and Spain come next, with $1.2 and $1.1 billion respectively.
Corina Saceanu