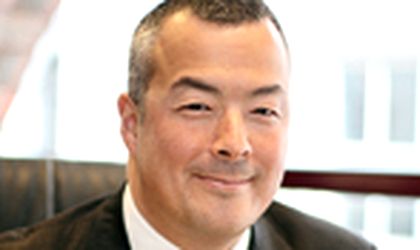 CEE Residential Fund is the firm's third fund and targets a capital of EUR 200 million with a first closing in April. The fund primarily aims at making investments in major cities and growth centers in Russia, Poland, Slovakia and Romania.
According to a statement from Cushman & Wakefield, Realkaptial is launching the CEE Residential Fund in response to strong demand driving an overhaul of existing housing stock across the Central and Eastern European region. These regions have been identified because of increasing consumer wealth, the migration of people from rural to urban areas and a significant amount of old residential stock needing replacement. Cushman & Wakefield's report estimates that homes in the region are more than 10 sqm smaller than western European ones. According to data released by Realkapital Partners, the need for new residential units in the CEE region is estimated at 70 million, of which 45 million are supposed to replace the old ones and 22 million are necessary to meet the new European standards on the quality of living spaces.
CEE Residential Fund will manage investments for seven years, according to Realkapital Partners and estimates a yield of 16 percent for three years. Realkapital Partners manages two more investments funds and is part of Norden Capital Partners group.
Magda Purice