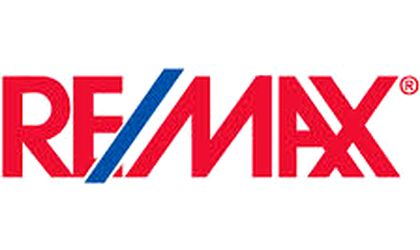 RE / MAX Romania, part of the world leader in real estate and the world's number one franchise on this segment, announces the expansion of the Romanian network with four more offices, all in Bucharest. The latest open franchises are RE / MAX Impact, RE / MAX Discovery, RE / MAX New Vision and RE / MAX Opportunity, the company's portfolio thus aggregating a total of 11 offices and over 100 agents in the Bucharest.
"We wanted to get into the real estate sector convinced that we want to activate in this area for life. The reason we chose the RE / MAX franchise was mainly the positioning of the brand in the real estate market, as we plan to take a premium position from the beginning," said Marius Ghita, broker and owner RE / MAX impact.
According to Gina Ghita, broker and owner, the main objective of the office in the next period is to attract motivated agents and eager to perform real estate, offering professional services focused on the exclusive representation of the client.
"We want to make a difference in the real estate consultancy segment in Romania, helping people to trade their assets in a fair and professional manner, showing them that we are not just intermediaries, but we are partners in these important decisions," said Maria Khantsis, broker and owner RE / MAX New Vision.
Beginning in this area, Maria and Yigal Khantsis, the entrepreneurs who set up the RE / MAX New Vision franchise, decided to work with RE / MAX because of the level of support and knowledge gained through this partnership, as well as the association with one of the world's largest real estate brands. Among their long-term plans, besides developing their own business, there is an improvement in the image of the real estate agent in Romania.
The goal is to increase the number of agents and the volume of activity in a short time, its purpose as Broker / Owner being the recruitment and management of the office, made up of talented and productive people. Cristina Bogatu, broker and owner, says that they aim to work by about 8-10 agents by the end of the year.
In Romania, RE / MAX is the largest franchised real estate network with the largest number of real estate agents, with 47 franchises and more than 400 members, being recognized as the most powerful national brand in real estate. The nationwide expansion plan of RE / MAX Romania by 2023 targets 110 franchised offices and over 1,000 real estate agents.