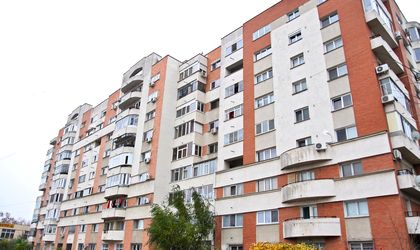 Taxes on property investments are to rise by almost a third on the first properties individuals own besides their residence and double for people owing two such places. For owners of three properties aside from their home, the tax will treble. The increases are included in an emergency ordinance draft to alter the Fiscal Code. Taxes could go up 30 percent for the first additional property owned excluding the residence, 100 percent for the second, and 200 percent for the third and any subsequent buy-to-let investments.
Under the current plans, if an individual owns two or more residential properties that are not rented out, the tax will go up 15 percent for the first building besides the home, 50 percent for the second, 75 percent for the third, and 100 percent for the fourth and all subsequent properties in the portfolio.
These proposed measures eliminate some tax categories and harmonize the tax rate for individuals owning three or more properties.
By increasing the taxes, the government estimates that it will generate an additional RON 46 million (EUR 11.2 million) for the budget this year, and RON 95 (EUR 23 million) million in 2011.