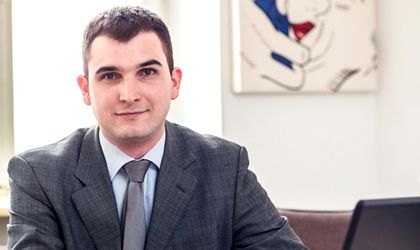 There are 15 percent more apartments for sale at present in Bucharest than there were back in 2007, against the fact that prices have went down 50 percent compared to the record levels reported at the end of 2007, reveals a survey put together by homefinders.ro. According to the same source, demand too has dropped 50 percent for the same period.
"These numbers show that this is a buyer's market. Buyers have the upper hand in the negotiation and acquisition process," said site representatives.
Homefinders.ro was launched this week and it is the first home buying service platform dedicated exclusively to buyers. The site is developed by Matei Malos who is also co-founder of the magazinuldecase.ro, a real estate portal which in 2010 was sold to Sanoma Digital.
homefinders.ro specializes in the acquisition of 2-, 3- and 4-room apartments and other properties on demand.
Simona Bazavan