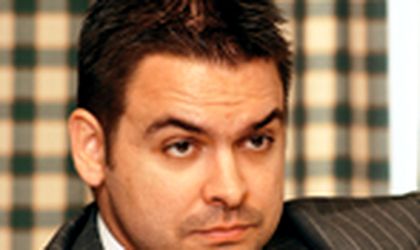 Polimeni had announced EUR 300 million investment projects on the Romanian market. The American company pre-contracted two plots of land in Galati and Satu Mare in July 2007. The mall in Galati, one of the two projects, was scheduled for completion in December 2008, while the mall in Satu Mare was expected to be finished in Q1 of 2009. The American developer paid almost five times more for the plots in Romania than it would have paid for similar plots in Poland, according to Vincent Polimeni, the main shareholder in Polimeni Group. "However, tenants were willing to pay a higher price, given the opportunities available on the Romanian market," said Polimeni at that time.
The company has so far conducted a series of commercial and residential projects in both US and Poland, and made its decision to enter the Romanian market after being attracted by the potential of the local retail market.
US Polimeni International, a New York-based group with real estate operations in the United States and Poland, has developed projects worth EUR 150 million in Poland.
Sources on the market disclosed that the American group had made a financing agreement with two British property funds but Polimeni lost the financing for the projected developments in Romania. The US-based officials from Polimeni did not disclose any information on the subject.
Magda Purice