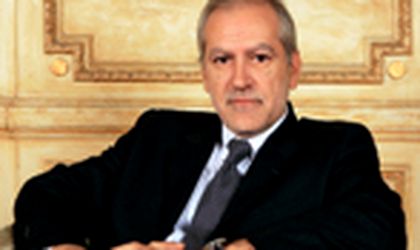 The company had to turn down 20 percent of the clients willing to lease space in the first two buildings of the project which was recently finalized, due to technical reasons, mainly related to the partitioning of the space.
The two buildings, to host 20 tenants, are 85-percent leased. The rest of the leasing contracts are under finalization. The first two BBTP buildings should bring the company an average of EUR 500,000 a year from rents alone at an average of EUR 19 per sqm. The developers started the first two buildings without any pre-leasing contracts. The first contracts were signed two months after beginning of works.
Baneasa developers will next year start work on a 6,500 sqm class B office building which is destined for the project's administrative office and also for leasing. BBTP has received several offers to sell the first two buildings or to offer parts of the office project against financing. "It was not our plan to sell, and we didn't discuss any partnerships for the next office phases," Calioniu explains.
Corina Saceanu