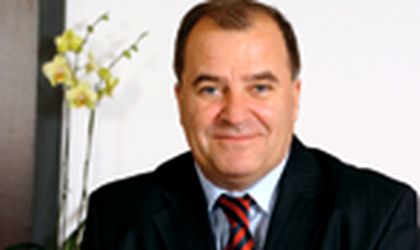 Romania is, without a doubt, the new El Dorado of the real estate market in Europe. With or without reason, sale prices are still going up, based on a relatively fixed cost per sqm basis. Everything evolved chaotically and against some rules because the offer is still below demand.
Everything can be sold at prices hard to imagine if the asset has three qualities: location, location, location.
This is the first cost, hard to argue when talking to the bank, which doesn't value a volatile and purely speculative market too much.
The financing costs for buying land are over 30 percent higher than the normal financing cost due to the high risk rates.
The project's financing comes next, and the developer should contribute 15 to 20 percent of the total value of the project.
Depending on the developer's quality, the quality of the project, the relationship the developer has created with the bank, its own financial contribution, the currency of the loan, previous experience, delivery date and length of loan, a rate between 1 and 4 percent per year can be negotiated.
Finally, there is the execution stage in which supplementary costs can emerge, thus exceeding the bank financing, and these costs go entirely to the developer.
Most developers use specialized real estate networks for the sale of their properties, and they also cover the costs for an advertising campaign, for the market launch. These costs are about 1-2 percent of the project value.
Last, but not least, notary and legal expenses are worth mentioning. The rest is profit, and the profits will still be substantial in the
coming years.
The US market crisis had no effect on the Romanian market. Not even the biggest hurricane in the Pacific Ocean will be felt by the banks of Herastrau Lake!