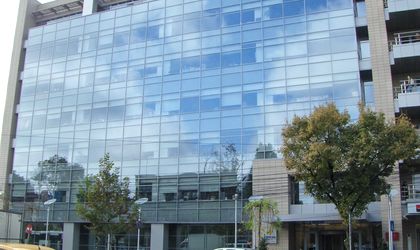 The local subsidiary of German constructions company Hochtief has leased 1,000 sqm of office space in Dorobanti 239, which is a part of Alltrom Real Estate Group's portfolio, Jones Lang LaSalle, the real estate agency which concluded the transaction has announced.
The 6,500 sqm Class A building has 7 levels, with an average 950 sqm of space per floor and provides 94 underground parking places.
In addition to the Dorobanti 239 building, Alltrom Real Estate Group owns theBaneasaBusiness & TechnologyParkand the Metav logistics center.
Simona Bazavan