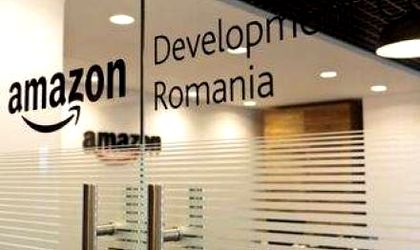 Giant online retailer Amazon will expand its Iasi offices by another 5,000 sqm starting the end of 2020, reaching a total of 18,000 in the city, according to zf.ro.
As it awaits the completion of the new building, Amazon has rented 3,000 sqm in Unique Building in central Iasi.
Amazon's development center in Iasi has four departments: Technology, Compliance Operations, Retail Services and Digital Imaging, with a total of almost 1,000 employees.
The office space expansion could mean that Amazon would reach about 1,800 employees in the Romanian city.
Last spring, Amazon also opened an office in Bucharest, having rented out 13,000 sqm in the Globalworth Campus.