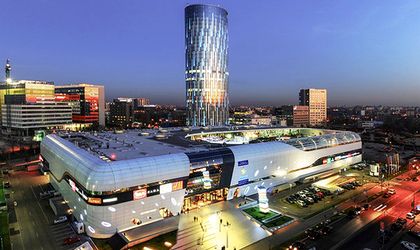 Following the recent "battle" with Viceroy Research, which caused a 15 percent drop in its shares, NEPI Rockastle recovered yesterday as its shares went back up by 10 percent.
Viceroy Research published a devastating report about NEPI Rockastle two days ago, accusing the company of overstating its profits in Romania and practically transforming an EUR 41 million loss in a EUR 285 million profit. NEPI Rockcastle said the report was built on incorrect assumptions and ignored financial reporting regulations and basic accounting principles.
"The report is based on numerous factual errors, misleading information and false allegations," said NEPI Rockastle officials.
NEPI Rockastle owns almost a quarter of the malls in Romania, including Mega Mall Bucharest, Promenada Bucharest, City Park Constanta, Sibiu Shopping Center, and Shopping City Timisoara.