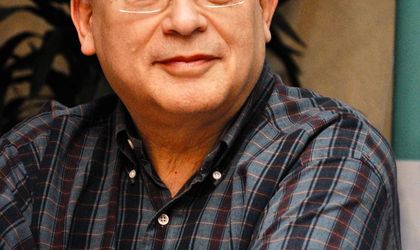 New Europe Property Investments (NEPI) has paid EUR 20.9 million to buy the Auchan and Bricostore big boxes in the Iris retail park in Pitesti from developer Avrig 35, the fund has recently announced. It agreed at the beginning of February to buy the retail park, which consists of Auchan and Bricostore stores. The 7,000-sqm fashion and entertainment galleria, Iris Mall, was not included in the deal, but NEPI has agreed on a one-year option to buy the galleria as well.
The recently-acquired property will bring the fund a net operating income of EUR 4.67 million.
Iris Park is an over 83,000-sqm site with approximately 33,000 sqm of gross lettable area. The purchase price will be settled through the issue of 9.3 million ordinary shares in NEPI at a price of EUR 2.25 per share. Of these shares, 2.4 million will be locked in for a minimum period of 12 months.
The company continues to negotiate the acquisition of other retail assets in Romania, although it stresses that there is no certainty that the negotiations will be concluded successfully. "Accordingly, shareholders are advised to continue to exercise caution when dealing in their NEPI shares until further announcements are made in this respect," the company wrote in a recent release to the London Stock Exchange, where it is listed on the AIM market. Avrig 35, the seller of the project, is controlled by investor Alexander Hergan.
Corina Saceanu