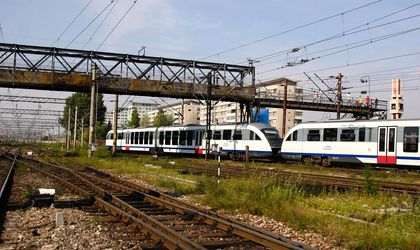 The National Railways Company CFR plans to rent space in 15 stations to large retailers. An area representing 30 percent of the total station surface could be taken up by fast food outlets, restaurants, pharmacies, bookstores and bank branches, said the company's general manager Emil Sabo, quoted by Mediafax.
"We have drafted a best commercial practices guide based on a German model and we have identified procedures for renting and managing the space in stations," Sabo said.
The bidding process will not be used for the 15 stations at once because some of them are still involved in ongoing rental contracts, so only three or four stations at a time will be involved in the auction.