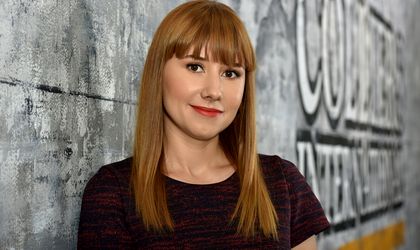 About three quarters of investors active in the land segment have completed land deals in 2020 or expect to close ongoing deals by the end of the year, despite the economic recovery which is stalling due to the resurgence of the virus, according to a survey conducted by Colliers International on the land market among more than 90 professionals active in this real estate segment.
The local land market continues to see deals progressing, as the interest of investors remains significant despite the question marks about the economic recovery facing a resurgence of the virus. About 60% of respondents to Colliers International's survey in the land segment decided to move ahead with all or some of the deals that were already in progress this year, while 19% even sought diverse perspectives to initiate new transactions in the past months. In terms of 2020 market activity, 73% of investors interviewed  have closed land deals in 2020 or expect to close one by the year end.
"Land transaction activity seems to be settling into a new normal. It's worth noting that both our surveys this year showed a significant number of respondents who already completed land deals in 2020 by the time the survey was conducted or expect to close deals until the end of the year – 71% of spring survey, respectively 73% of autumn survey. Moreover, the perception about the future is refreshing. 85% of those recently surveyed responded that they expect to close a land transaction in 2021. How much of this is scientific prediction, as opposed to mere hope, remains to be seen", declared Sînziana Oprea, Director Land Agency at Colliers International.
Almost in line with the spring survey, the interest to further acquire land is quite evenly distributed across sectors, with most of respondents placing residential (31%) or retail (25%) land types on their top choices. In terms of the evolution of land prices, the perception regarding the evolution in 2020 was fairly similar in the spring version and the autumn survey. Respondents do not see any sharp changes in either direction, rather on a case by case basis in most cases and with the balance tilted rather the downside. The outlook for 2021 shows a clearer twist towards a decline, with about 60% of respondents having a perception of prices cooling off over the next year, to a small (30% of respondents) or large extent (similarly, 30% of respondents).
With all uncertainty regarding the dynamics of the land market in the current epidemiological context, 62% of investors expect the overall real estate sector's situation will become satisfactory by the end of 2021. Land market players are, however,  more optimistic when it comes to their own company, with 29% expecting to get back on track by end-2020, another 24% expecting things to sweeten by mid-2021 and 23% in the second half of next year.