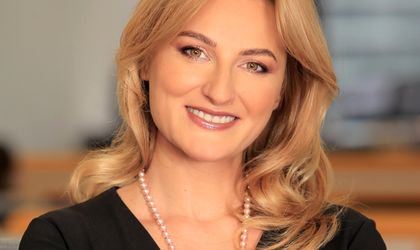 Apx Immo recently bought a plot of land with an area of 830 square meters from ICD Real Estate, for 1.3 million Eur. The land, located in Cotroceni area will host a new boutique residential compound with 20 new premium apartments, for which the developer will invest over 2 mil. Eur.
"We are very excited about our expansion in residential projects and we are constantly prospecting the market. We have successfully completed new compounds in areas such as Timpuri Noi, Unirii, Cotroceni, Alba Iulia or Universitate, and this new project will be an exclusive one, located in one of the most beautiful areas in Bucharest and for which we estimate a total investment of 3.5 million euros.", said the representatives of APX Immo.
This transaction was carried out entirely by the Crosspoint Real Estate team, the residential department consulted the buyer, meanwhile the land department consulted the seller.
"I am glad that I was able to once again assist an already traditional client for me, Apx Immo group. We are always in constant contact, looking for more opportunities to collaborate on. But this time I am even more excited, because this transaction was done together with my colleagues from the land department", says Oana Popescu, Associate Director of Residential Capital Markets, Crosspoint Real Estate.
Ionuț Stan, Associate Director, Land Development Crosspoint Real Estate, says this deal was so successful as ICD Real Estate is a long-term partner. "ICD Real Estate is one of our closest customers and this transaction, which happened in a pandemic context, confirms the investors' confidence in the liquidity of the local market, and also shows that the demand for land or housing is still high, regardless of the obstacles," adds Stan .