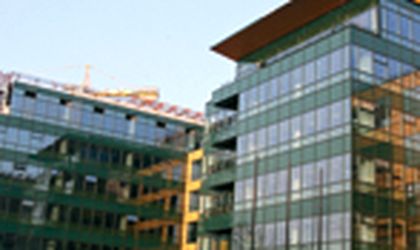 "Almost EUR 1 billion was invested in Romanian property in 2006," said the report. However, the sum takes into consideration only the institutional acquisitions, present or forward purchase of funds, said King Sturge officials.
It does not include partnerships for future developments in which only the land has been acquired and the projects are under planning, nor the land or incipient project acquisitions made by developers locally. These would probably add substantial amounts to the EUR 1 billion figure, according to representatives of the firm.
The amount of investments is expected to have remained strong during 2007, although yields have lowered to figures similar to those in Western countries. Prime investment yields ranged between 7.6 and 8.75 percent in 2006, while in the first half of this year, they have fallen to between 6.5 and 75 percent.
Strong yield compression continues to occur as competition in the investment market develops.
Due to lack of investment products, land acquisitions and joint venture projects are becoming more and more popular.
The biggest transaction value this year was the EUR 106.5 million acquisition of Charlemagne's local office portfolio by DEGI, a new entrant on the market.
Corina Saceanu