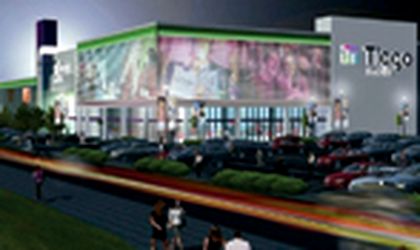 This first stage will be finished in the first part of 2010 and will be followed by a smaller building, some 15,000 sqm of offices, which will be ready in 2011-2012.
Whelan has recently announced plans to allot EUR 1 billion to Romanian projects in the next five years, starting with 2,000 apartments.
Moritz is already present in Romania through developer Mivan Development, a company which is also planning to start office developments worth EUR 300 million in Bucharest and a EUR 100 million logistics project outside the capital.
Mivan Development will invest EUR 700 million in ten Tiago malls in Romania. Mivan and Moritz have already spent EUR 150 million on buying land in the country.
Whelan is one of the biggest developers in Ireland. Mivan Development is also working on residential development New Town and on Liberty Center mall in Bucharest.
Corina Saceanu