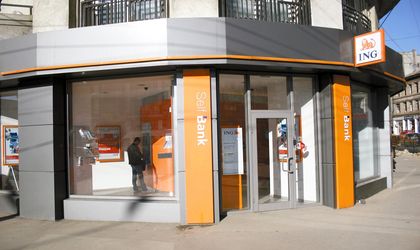 ING Insurance Central Europe has leased 4,000 sqm in the Amera Tower office building in Cluj-Napoca, DTZ Echinox, which intermediated the lease, has announced. The new tenant will move into the space in July this year. Amera Tower is a 13-floor office building in north-west Cluj-Napoca. It covers 8,900 sqm on the former Baciu industrial platform.
ING Insurance Central Europe's new headquarters will host 300 employees who will provide support to the firm's subsidiaries in the Czech Republic, Slovakia, Hungary, Poland, Romania, Greece and Spain. It will host back offices, the financial, accounting and IT departments. Another 700 employees will be recruited by 2013.
The Cluj-Napoca office market consists of 55,000 sqm of leasable space, with expectations of another 5,000-10,000 sqm to be delivered in 2010. Rents for prime office locations in the Transylvanian city vary between EUR 13 and 15 per sqm per month, according to DTZ Echinox.
Corina Saceanu