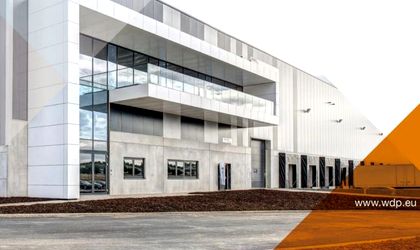 WDP will constrct a new 60,000 sqm state-of-the-art warehouse for Pirelli in Slatina, Romania as part of an expansion of the tyre manufacturer's existing production facility. WDP projects an investment of about EUR 40 million for this development.
The project is part of an ongoing expansion of Pirelli's largest and most important production facility. The new warehouse will be built right next to the existing Pirelli facility in Slatina, and both will be directly connected.
Recent investments by Pirelli have boosted activities at this site, making expansion necessary. The new building will house inbound and outbound logistics alongside space reserved for production activities.
The facility is located to the west of Bucharest, alongside the Craiova-Pitesti motorway.
"The realization of this new-build warehouse will enable Pirelli to optimize its main production site and future-proof this facility," said Jeroen Biermans, GM of WDP in Romania.
The project is scheduled for completion in the third quarter of 2020. Pirelli will  lease the new logistics facility for a fixed term of fifteen years.