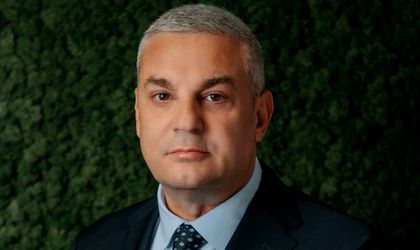 Impact Developer & Contractor issued 131,250,000 new shares and is offering its shareholders one free share for every two shares held. The company's share capital, registered in the Central Depository, was increased by 50%, to the value of 393,75 million lei. At the same time, the Impact stock (IMP stock symbol) splits in a ratio of 1:4, therefore the number of shares becomes 1,575,000,000.
Impact Developer & Contractor completed the operations of increasing its share capital by incorporating capital bonuses of 69.48 million lei, as well as the amount of 61.76 million lei from the reported results in 2020. Thus, 131,250,000 new shares were issued, which were allocated to the existing shareholders on the registration date of June 25th, 2021, in proportion to one new share for every two shares held.
Following the capital increase, on July 5th, 2021 the stock split operation was registered, with a division ratio of 1:4. Thus, the total number of shares increased from 393,750,000 to 1,575,000,000 ordinary, nominative, and dematerialized shares, with a nominal value of 0.25 lei/share.
"The aim of this initiative is to generate a positive yield that meets our investors' expectations. Also, by dividing the Impact stock, we wish to become more attractive also for small investors, who thus benefit from more flexibility in managing their held shares. The capital market remains the central axis of Impact and we are implementing the best practices in the relationship with our investors", said Constantin Sebesanu, CEO Impact Developer & Contractor.
Impact company has a market capitalization of about 834.75 million lei (as of July 6th, 2021).