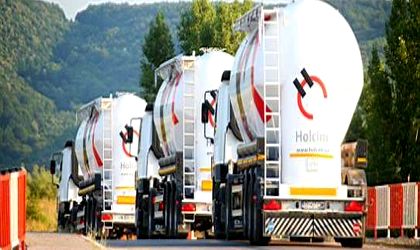 Construction company Holcim will invest EUR 14 million in a project aimed at increasing the energy efficiency of its cement plan in Alesd, Bihor County, Mediafax has reported. The plant will generate approximately 25 percent of the electrical energy required by the unit.
"The decision to invest in Romania in latest generation green technologies make the Alesd plant the first in Eastern Europe to go to the next level of implementing alternative energy solutions," said Markus Wirth, general manager of Holcim.
The total value of Holcim's investments in Romania since 1997 up until now is EUR 650 million.
This year the company is spending EUR 20 million to upgrade its plants in Campulung and Alesd and its grinding station in Turda.