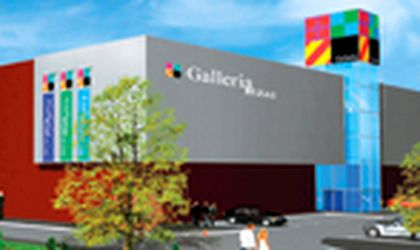 Overall, Cinema City will have 65 cinema screens in the three countries. The first two cinema will be opened in Arad and Varna, in at least 18 months from now. The other cinemas will be open in up to three years.
Cinema City has already signed a contract with Cotroceni Park for a cinema inside Cotroceni Park Mall, which is under construction in Bucharest.
"Bulgaria and Romania are the main targets in Cinema City's expansion plans," said Moshe Greidinger, executive director of Cinema City.
The company operates 61 venues under the Cinema City and IMAX brands in Poland, the Czech Republic, Hungary, Bulgari and Israel. It accounted for EUR 80 million in revenues in the first half of the year.
After starting with offices in Romania, GTC switched to residential and retail projects. The company is currently building Rose Garden residential compound in the Colentina area of Bucharest and Galeria shopping centers around the country. Overall, it plans to invest around EUR 500 million in Romania over the coming years.
Corina Saceanu