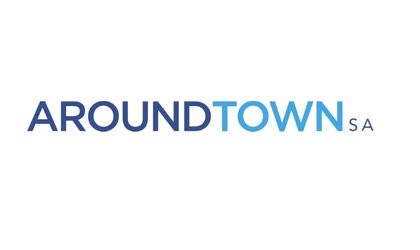 German Aroundtown has acquired an 11.8 percent stake in Globalworth real estate investor and developer. Aroundtown is a real estate company with a focus on properties with added value potential in central locations in top tier cities, primarily in Germany and the Netherlands.
With a commercial real estate portfolio worth more than EUR 13 billion, Aroundtown is the largest and highest rated commercial real estate company in Germany and the 4th largest in Europe, with an market cap of EUR 8.6 billion.
"On behalf of the Board, I would like to warmly welcome Aroundtown to the Globalworth family. We are very excited to have attracted the interest of such a large and reputable strategic investor. This investment constitutes a significant vote of confidence in the achievements of the company so far as well as in its future prospects and we look forward to working closely with Aroundtown in the years to come as we grow the company and consolidate its position as the leading office investor and the landlord of choice in the CEE region," said Geoff Miller, Chairman of the Board at Globalworth.
Globalworth is the largest office owner in Romania, with a portfolio worth more than EUR 1.2 billion, including office buildings and industrial projects. It reported a net operating income of EUR 133.4 million in 2018.
The company founded by Ioannis Papalekas has a total leased surface that reached 1 million square meters and its value increased by 35.6 percent to EUR 2.5 billion, of which 51 percent in Romania and 49 percent in Poland.