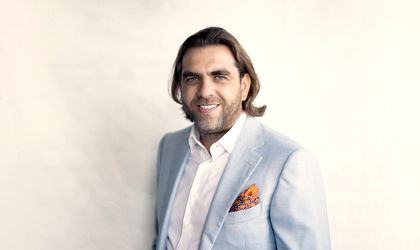 Forty Management SA, one of the main real estate developers of mixed-use and urban redevelopment projects in Romania, has completed the transactions for the sale of 1,220 sqm of commercial spaces located within its mixed-use urban developments, Central District 4 Elemente, Central District Cuza 99 and Central District Viitorului 134.
These transactions generated a total revenue of €3.3 million, excluding VAT.
Profi retail store occupies the commercial space located in the Central District 4 Elemente complex, while Somproduct furniture store is the tenant of the commercial space located in Central District Cuza 99. The commercial space situated in Central District Viitorul 134 is under construction and is not yet leased.
"These transactions highlight the success of Central District projects. We sold these retail spaces to secure a strong cash flow before future major developments, and to be on the safe side considering the market conditions. Central District projects continue to be appealing and generate demand, but unfortunately, we have nothing left to sell," states Lucian Azoiței, CEO & Founder of Forty Management.
With a share capital of LEI 497 million (EUR 100.2 million), the company started expansion in the neighbouring capitals (Warsaw, Prague and Budapest) with the scalable project Central District Lagoon City. The land purchase negotiations are advanced for the above-mentioned capitals.