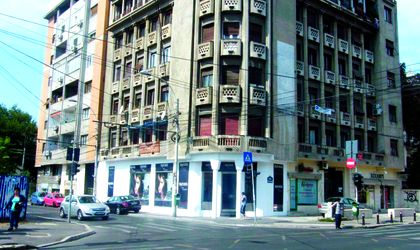 Syoss Hair Academy is the first pop-up store to be opened in Romania, on Bucharest's Calea Victoriei. The rental transaction was mediated by King Sturge.
A pop-up store is one opened for a limited period of time – from one day to 30 days – by retailers or non-retailers. The store is meant to create a buzz for the brand it is representing. According to Carmen Ravon, consultant at King Sturge, the advantages of this type of store consist in "creating the feeling of new, of exclusivity, and the surprise element associated with a promotion. Usually a pop-up store is less costly than a TV ad and the effect is the same."
The concept emerged in 2003 and has been used in cities such as New York, Tokyo, London, Shanghai, Paris, Berlin, Stockholm and Los Angeles for companies and brands such as JVC, Fila, Ford, Nike, Gap and Wal-Mart.