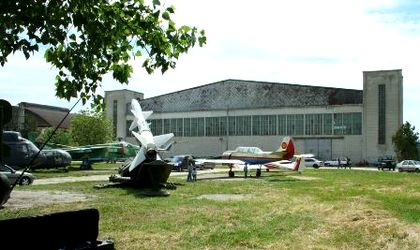 The National Defense Ministry and the Bucharest District 2 City Hall plan to build 1,400 housing units on a plot located close to the Aviation Museum in Bucharest, the mayor of Bucharest's District 2 Nicolae Ontanu said, quoted by Mediafax.
The plot belonged to the National Defense Ministry before it was taken over by the District 2 City Hall, which will benefit through the National Housing Association, of half of the housing that will be built. The rest of the units will be owned by the ministry. The Aviation Museum (pictured) is located in the Pipera area of Bucharest.
According to Ontanu, the detailed plan of the project will be developed in the next two months, followed by the technical project, which is expected to take up a similar time period.