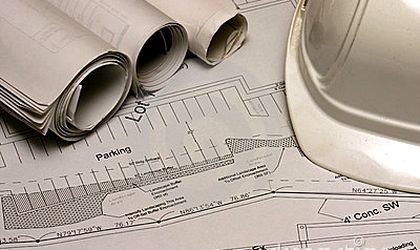 The number of new construction authorizations for residential buildings was up by 10.3 percent to 11,852 in the first four months of 2018 compared to the same period of last year, according to the National Institute of Statistics (INS).
The largest share of new permits was issued in the western region (394), southwestern Oltenia (254) and southern Muntenia (246).
Some 3,735 permits were issued in April for residential building, out of which 60.3 percent in the rural area. Year-on-year, the number of new permits issued in April was up by 408.