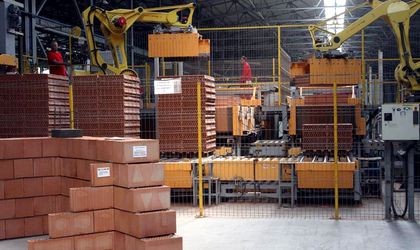 Construction materials producer Cemacon recorded a turnover of RON 87.4 million in the first nine months of the year, an increase of around 20 percent year-on-year. The company's most important shareholders are the Paval brothers, who also own DIY operator Dedeman, with 44.8 percent.
"Despite the current favorable situation, we understand that we are at the peak of a growth cycle and that, summing up the predominantly negative prerequisites for budgeting for 2019, the forecast for next year is more reserved. However, product innovation and production recipes, as well as the excellent partnership built with our distributors, together with the competitiveness of production processes, the positive impact of recent investments and robust financial performance are the premise of success in addressing the coming years, regardless of the market context," said Liviu Stoleru, general manager and chairman of the Board of Directors at Cemacon.
The company's EBITDA after the first three quarters is up almost 50 percent compared with the situation in the same period of 2017.