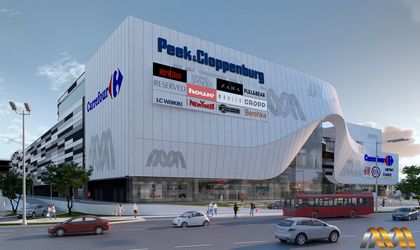 NEPI Rockcastle has made a written request to each of the JSE Limited, the Financial Sector Conduct Authority in South Africa, the Dutch Authority for the Financial Markets and Euronext Amsterdam requesting inter alia an investigation into the trading of NEPI Rockcastle shares in the days leading up to and immediately following the publication of the Viceroy Report.
Having discredited with full transparency all accusations and allegations made, NEPI Rockcastle believes that the only purpose of the said report was to knowingly disseminate false and/or  misleading information regarding the Company.
As such, the Company has requested the above-mentioned authorities to investigate any market manipulation offences that may have occurred in terms of the Financial Markets Act 2012 (in South Africa) and the Dutch Financial Supervision Act (in the Netherlands).
NEPI Rockcastle notes that Viceroy's has published a new report without contacting the Company for comment or to confirm the accuracy of the information contained therein.
Viceroy's latest report continues to spread inaccurate information, which the company considers to be a further instance of market manipulation.
NEPI Rockcastle again requested Viceroy to disclose how it generates its income and if it has knowledge of any parties that stood to profit from the publication of their reports.