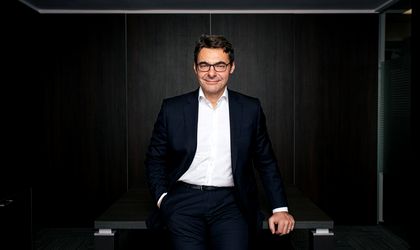 The year 2022 accentuated Romanians' preference for retail parks amid rising inflation, estimates showing daily traffic of more than 150,000 consumers in the 26 retail parks owned by Square 7 Properties and the Belgian fund Mitiska REIM on the Romanian market.
"Our portfolio has expanded by 33% in the last five years, either through new projects or expansions of existing parks," explains Clemens Petschnikar, CEO, of Square 7 Properties, adding: "We are constantly investing in new, sustainable buildings in modern concepts of retail, adapted to the increasingly demanding requirements of consumers and investors."
In 2022, the two partners inaugurated a new extension in Slatina, of 7,000 sq m, they started a new project in Giurgiu, with a leasable area of over 7,000 sq m, and have two new projects of approximately 22,000 sq m in Pitești and one of 8,000 sq m in Mediaș under authorization. All three will be inaugurated in 2023. Square 7 and Mitiska REIM approached a different strategy, focusing on undeveloped cities in terms of spaces for modern commerce. Thus, the majority of the 26 retail parks are located in cities with a population of fewer than 150,000 inhabitants.
"In the post-pandemic context and galloping inflation, people tend to change their consumption habits, becoming more cautious. It is notable, however, the performance of discount and pet shop retailers throughout this period, to which are added the home & deco stores, considering the hybrid work system", says Clemens Petschnikar.