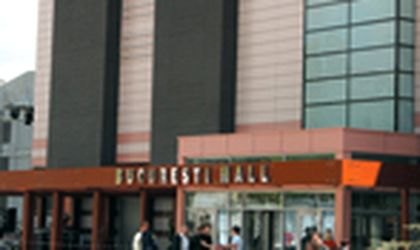 The country ranked fourth in the region by commercial areas to be delivered in 2008 and 2009, with more than 1.8 million sqm in new spaces to be built by 2009, not including announced extensions to existing malls. Currently, Romania has 910,000 sqm of existing commercial space, or 40.9 sqm per 1,000 inhabitants. By January 2010, it is predicted to have 127 sqm per 1,000 inhabitants, following the opening of 86 sqm per 1,000 inhabitants in the new commercial centers, the study says.
By comparison, Russia will deliver 3.2 million sqm of new projects; Ukraine 2.8 million sqm and Spain 1.98 million sqm in 2008 and 2009. Romania tops countries such as Poland with a stock of new projects of 1.5 million sqm, Bulgaria with 500,000 sqm, Czech Republic with 300,000 sqm and Hungary with 200,000 sqm.
Romania's attractiveness for such developments lies in its limited stock of operational commercial space, – 40.9 sqm for 1,000 inhabitants in Romania, compared to a European average of over 195 sqm," said Razvan Gheorghe, director of Cushman & Wakefield Activ Consulting.
Magda Purice