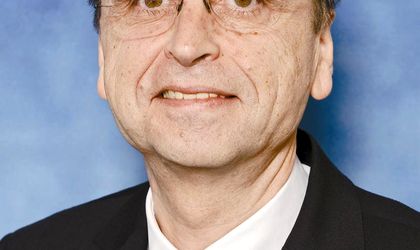 Colliers International has appointed John Verpeleti as managing director of Central and Eastern European investment services. He will be in charge of the company's capital markets business across Poland, the Czech Republic, Hungary, Slovakia, Romania, Bulgaria and the Ukraine.
Australian Verpeleti has worked in Central and Eastern Europe since 1991, having held senior positions at AXA Real Estate Investment Management and DTZ.
He holds academic qualifications in real estate valuation, business studies and property, and is a Fellow of the Royal
Institution of Chartered Surveyors (RICS), as well as a Fellow of the Australian Property Institute.
Corina Saceanu