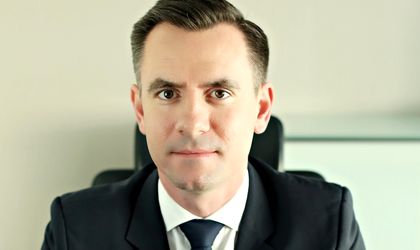 While, the value of real estate transactions was around EUR 1 billion in 2017, the value of deals in the first half of this year was under the same period of last year. Tim Wilkinson, Capital Markets partner with Cushman & Wakefield Echinox, the real estate consultancy, suggested that the market will record a similar value of transactions in 2018 versus last year.
"I anticipate at least a similar investment volume in 2018 to that of 2017, however how close or how much it might exceed the Eur 1 billion mark depends on whether some major transactions ultimately fall into 2019. In 2017, the total volume was expected to exceed the billion euro mark, however some closings were postponed into the new year.", Wilkinson told BR.
He thinks that there is enough activity going on to see many transactions in the second half of the year.
According to Wilkinson, last year the focus was on retail, but this year, the interest may change to offices.
"The volume of investment in the different asset classes will depend on the source of where new funds actually emerge from. We anticipate offices being the leading asset class in 2018 in terms of transaction volume, slightly ahead of retail. There is evidence of an increasing appetite from Western investors (European & US) across all asset classes, especially offices. " continues Wilkinson.
Key real estate deals in the first half of 2018
Militari Shopping Center, in the West side of Bucharest, was bought by the South African investment fund, Mas Real Estate. The seller is the Israeli company Atrium European Real Estate, which has exited the local market. The transaction was worth about EUR 95 million.
The first building in Campus 6, a project of Swedish developer Skanska, was sold to the Austrian company CA Immo for EUR 53 million.
Oregon Park office building, developed by Portland Trust, was purchased by Lion's Head Investment. The transaction is estimated to be worth more than EUR 100 million.
Razvan Zamfir