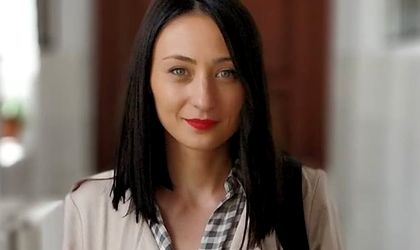 Corina Olteanu, group PR manager at real estate investment fund NEPI Rockcastle, said that the company is currently in the stage of distributing the clothes that were collected through the Empty Shop campaign.
The company opened a completely empty store in the middle of Promenada Mall in Bucharest, then expanded to 12 other commercial centers.
"We managed to collect 35 tonnes of clothes, much more than we had expected – we underestimated a need of our clients – to find a solution for the clothes they no longer wear but are still in good condition – they didn't know what to do with them," said Olteanu during BR's Environmental and Sustainability Summit.