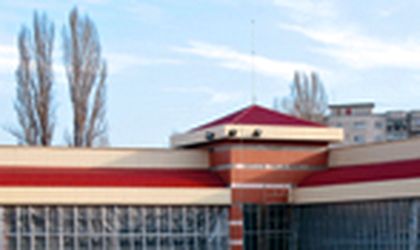 Aura has already announced two other residential compounds in Romania. One will be located in Snagov with a EUR 25 million development to feature 250 homes. The second project will be developed in Ploiesti with an EUR 25 million investment and should comprise 385 apartments.
The developer has already been involved in building Nasaud Shopping Center, a EUR 7 million investment in the south of Bucharest. The company will develop a 20-branch network of commercial centers around the country in partnership with Globe Trade Center (GTC).
The total investment in this chain could reach some EUR 400 million, according to previous announcements. The first three commercial centers, worth some EUR 60 million, will be built in Buzau, Suceava and Piatra-Neamt.
Corina Saceanu