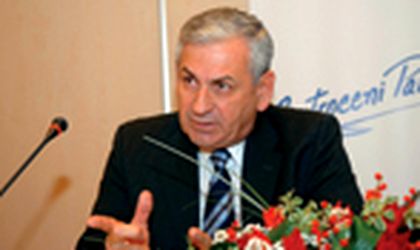 According to official data, the loan is granted for eight years and it will cover 80 percent of the entire investment estimated at almost EUR 300 million, according to the company's Romanian officials.
After completion, AFI Cotroceni Park will be the biggest mall in Romania and in the second stage of the construction, the developer plans the construction of five office buildings.
According to AFI Europe, the company's retail projects in Romania will function under the same name of AFI Palace, with the Isreaeli group planning commercial developments in Bucharest, Arad and Ploesti.
Africa Israel Investments has invested so far EUR 200 million in land purchasing transactions in Ploiesti, Bucharest and Arad. On the Romanian residential segment, the developer has announced projects including AFI Green City, AFI Gardens, AFI Golden City, AFI Towers and AFI Village.
Magda Purice