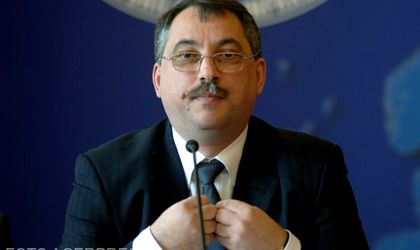 CFR, the state company that manages Romania's rail network, announced the appointment Constantin Axinia as its new general manager.
Axinia has been in the position before, in 2006-2007. He is an engineer and has 35 years of experience in the rail sector. Before taking on his new role at CFR, he was the regional director of the Regional Passenger Rail Transport Branch in Iasi.
Investments in the upgrade of railways in Romania have been stagnant for a long time, and several trains were derailed this year due to the poor infrastructure.