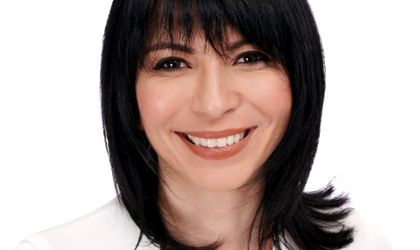 Following the completion of Avon's acquisition by the Brazilian group Natura & Co, Romanian Angela Cretu has been appointed CEO of the beauty and personal care company. Prior to her January 2020 appointment, Angela has served as the company's Vice President for Central Europe, a position she held since 2016.
Angela Cretu graduated from Bucharest Academy of Economic Studies and completed an executive education programme at the London Business School. The 45-year-old has been with Avon since 1998, when she started as Area Sales Manager in the Romanian city of Constanta. She went on to become National Sales Director & Acting Country Manager, General Manager, Vice President of South-East Europe, Group Vice President for Eastern Europe, and Vice President for Central Europe.
In her last position, she was responsible for a mix of 19 mature and emerging countries in Central and Eastern Europe. As Avon's new CEO, Angela Cretu will be in charge of the company's global operations, with the exception of Latin America, where the Brazilians at Natura & Co took over.