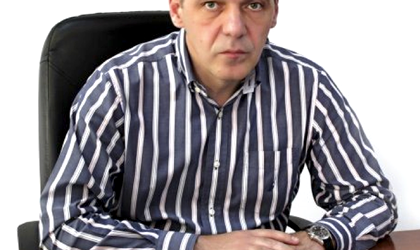 Mircea Ciucur is set to become the new manager of the solutions team at ELKO Romania, one of the biggest distribution companies in the Romanian IT&C industry.
Ciucur has previously worked in the company, as General Manager between 1999 and 2011. His career in the industry continued in roles such as Head of the IT Department at DOMO, CEO at IT&S, and Managing Director at ALEF Distribution, until rejoining ELKO in December 2019. In his new role he will consolidate the solutions team and will elaborate the product and services portfolio development strategy, but also will build and maintain ELKO's strategic partnerships, the company announces.
"We are very happy that Mircea Ciucur will rejoin our team. His personality is a perfect fit with our values, principles, and tradition, and his impressive expertise volume will help us reach our sales and development objectives, on a medium and long term." Says Carmen Stanciu, General Director at ELKO Romania.