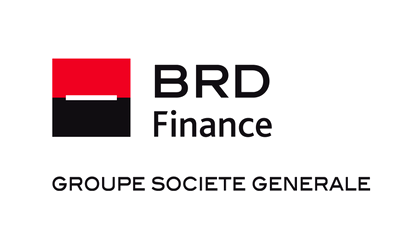 Marc Rey, the former deputy general director of BRD Finance IFN (non-financial institution) has been promoted to general director. The position was previously held by Eric Dhoste, who ended his term but remains on the Board of Administration of the branch specialized in consumption loans.
Rey has been working in the Société Générale Group for 29 years and came to BRD Finance in September 2015 as deputy general director, responsible for the commercial development of the new distribution channels and improving process efficiency. Previously, he held various roles within the group.
"The dynamic of the current period allows us to make our activity more efficient through digitalization and simplified flows. Over the duration of my term, we will focus on improving the services we offer to our clients and partners. Developing our activities and portfolio as well as diversifying our products and distribution channels are also among our top priorities," said Rey.
BRD Finance manages a portfolio of more than 200,000 clients and collaborates with a national partner network. The company is a member of Société Générale's Specialised Financial Services Division and has been present on the Romanian market since 2004.