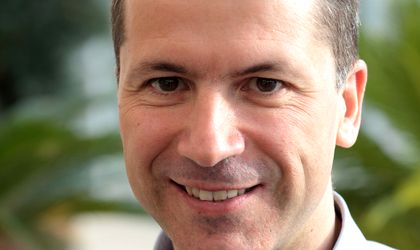 Alberto Spinelli is the new Marketing and Communication Director of Lenovo for the EMEA region. Spinelli comes into the job with a wealth of experience in the hardware and digital service sectors. He served as a senior executive at companies such as Canon and Intel, but he is also a successful entrepreneur, with several launched start-ups under his belt. He will start working in his new role as of January 1st, 2020.
Reporting directly to Francois Bornibus, senior vice-president of the Lenovo Group and president of Lenovo EMEA, Spinelli will coordinate the digital transformation of Lenovo, through marketing campaigns that will target a closer approach between customers and the company's products and services.
"Lenovo has been an inspiration for me, through its instinctive and innovative approach to product development. The company has empowered tens of millions of its users worldwide, wherever they might be: at home, in the office, or on the move. We must focus on completing our technological innovations, with an approach targeted on our customers, learning from them and welcoming their needs and wishes, and offering numerous possibilities for using and interacting with their devices. The development of a marketing and communication nucleus with a digital focus will help us in this endeavor and will offer us the chance of a short, medium, and long term growth. I am very excited to join Lenovo in this context." Declared Alberto Spinelli.