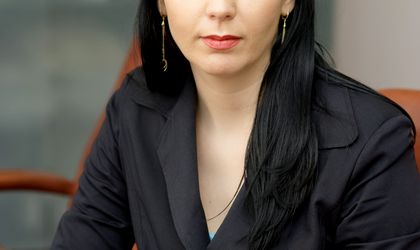 Irina Ivanciu became Partner in the Corporate & Commercial and Real Estate Practices dedicated to French clients, with over 15 years of experience, out of which more than 10 years with Popovici Niţu Stoica & Asociaţii, serving as Senior Associate (2010-2014) and Managing Associate (2014-2020) in her previous roles. Irina Ivanciu completed a double education in Romanian and European law, with the Faculty of Law, University of Bucharest and Paris 1 Panthéon-Sorbonne.
Irina Ivanciu has extensive experience in real estate development and acquisition, as well as corporate & commercial matters, advising some of the largest French companies in relation to the expansion of their network in Romania.
"We are very pleased with the promotion of Irina, who consistently proved dedication and commitment to our clients and partnership values in these 10 years with the Firm." Says Managing Partner Florian Niţu.
Popovici Nițu Stoica & Asociații is a leading Romanian independent law firm and has been at the forefront of the market since its incorporation in 1995.
Popovici Nițu Stoica & Asociații groups today more than 80 lawyers and counsels, including 16 partners, largely acknowledged as top-notch commercial law experts, by clients and peers.