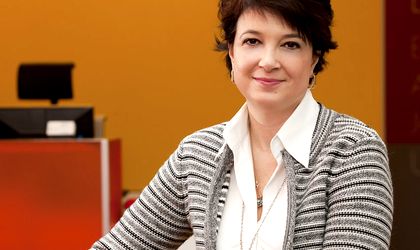 Microsoft Romania has announced that General Manager Gabriela Matei has decided to continue her professional career outside of Microsoft. The company didn't make any other comment on the reasons for Gabriela Matei's departure.
Gabriela Matei joined Microsoft Romania six years ago as Cloud Director. In 2014 she became Commercial Director on the Small and Medium Business segment and in 2016, due to her notable performance, she was named General Manager of Microsoft Romania.
During her tenure, the Cloud segment has grown significantly and the company has achieved strong overall performance by supporting more and more customers and partners in addressing their digital transformation.
Gabriela Matei's successor will be announced later in the following weeks.